Who is Para?
We are developers, data engineers, photographers, marketers, teachers, and bloggers by trade. But more importantly, we are also fathers, mothers, daughters, and sons who want to provide and protect for those people we love.

Britton Beckham, Co-Founder
Britton is a software engineer by trade and entrepreneur at heart. His passion for leadership and technology helped mold the vision for our mission as a company. Britton has 3 children, Emerson, Liberty and Truman; he and his wife reside in beautiful Utah Valley.
Clint Laub, Co-Founder
Clint is a database engineer, avid outdoorsman, and hunts tornadoes for fun. His 13 years of emergency preparedness guides the company to help others prepare today so they can thrive tomorrow.
Carolee Beckham, Media
Carolee is a professionally trained photographer, and mother to three littles. While she says busy teaching photography at a local university, running her own businesses and loving on her three children, she finds time to crossfit, run, and focus on her health. Her artistic eye has proven to be a valuable asset to Para's vision.
Michelle Petersen, Marketing
Michelle Petersen is a mom of four, runs a successful freelance marketing business, and is a former elementary educator and mommy blogger.  With her years of experience in motherhood and marketing, Michelle helps navigate the company in sharing the best emergency preparedness topics and products that will help families thrive in times of need.
What Problem are we Solving?
Para™ began in January 2015 with two friends talking about family preparedness. As software and database developers, we quickly realized there are no quality emergency preparedness or self-reliance apps that can simplify how we become and stay prepared. We found other's passionate about filling this void to better helping others. We came together, pulled from each of our talents, and created Para™. This became our goal and mantra: "Prepare Today Thrive Tomorrow". From concept to implementation, we want to change the way people think, plan, and do preparedness.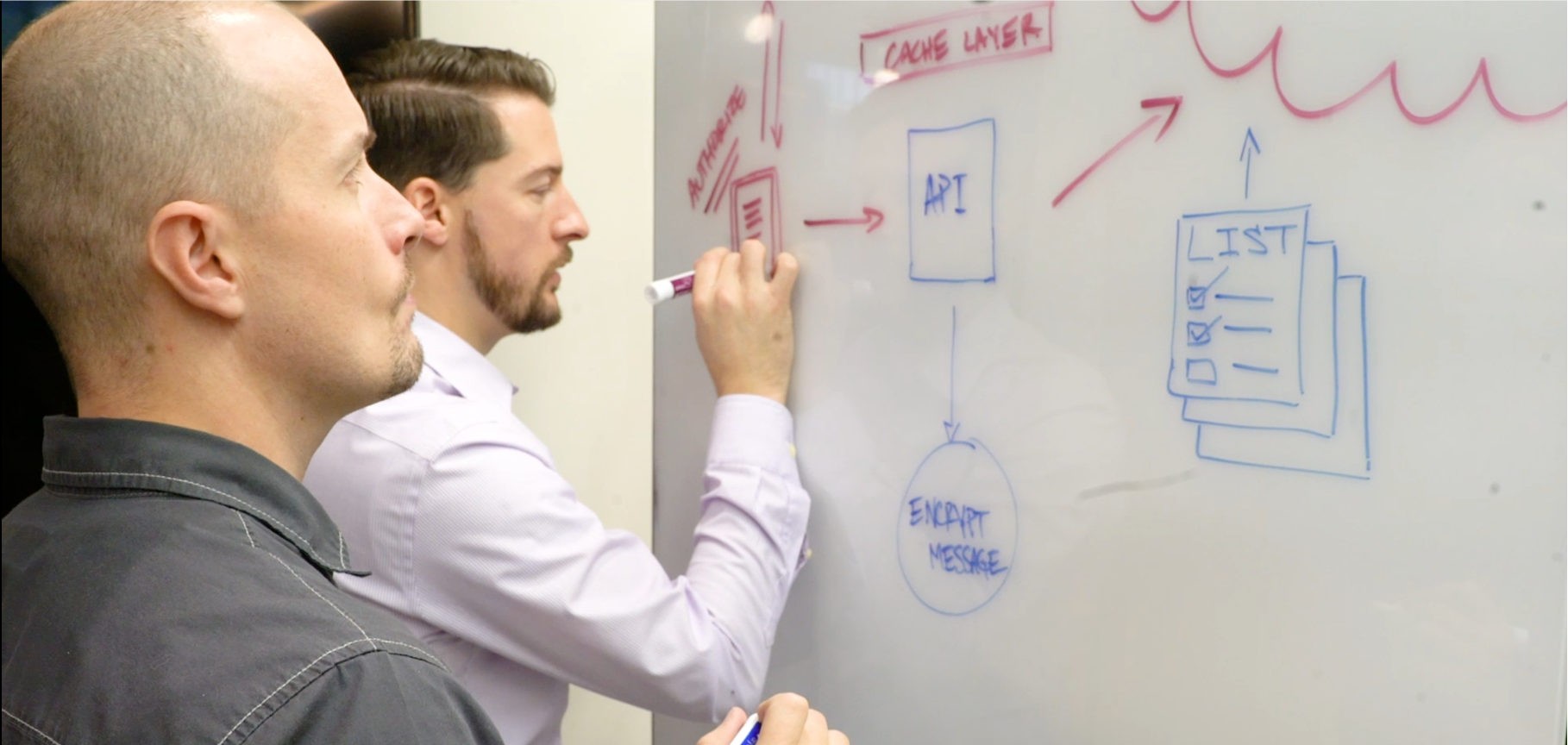 Here at Para™, we are hard at working making and improving the tools you need to get and keep yourself prepared. The whole purpose of our app is to simplify the preparedness process. Many feel lost not knowing where to start, or overwhelmed by everything to do and track. So, everything we do is focused on how we can make it easy and trouble-free. This is our mission.
Our Call to Action!
Look, we never know what tomorrow will hold; it's always a question mark. Preparing for the unknown is not only important for the future, it also gives us peace of mind. Technology has simplified much of our lives. Why shouldn't it simplify preparation as well?! We think we have an awesome app for you to use to get prepared. Our goal is simple. We feel if we can simplify preparedness, more people will become preparedness-minded. This is our passion and we are working hard, listening to feedback, and constantly improving the app, for you.
Spread the and share us with those you love that may need a little help.
Thanks!
Britton and Clint
Co-Founders of Para™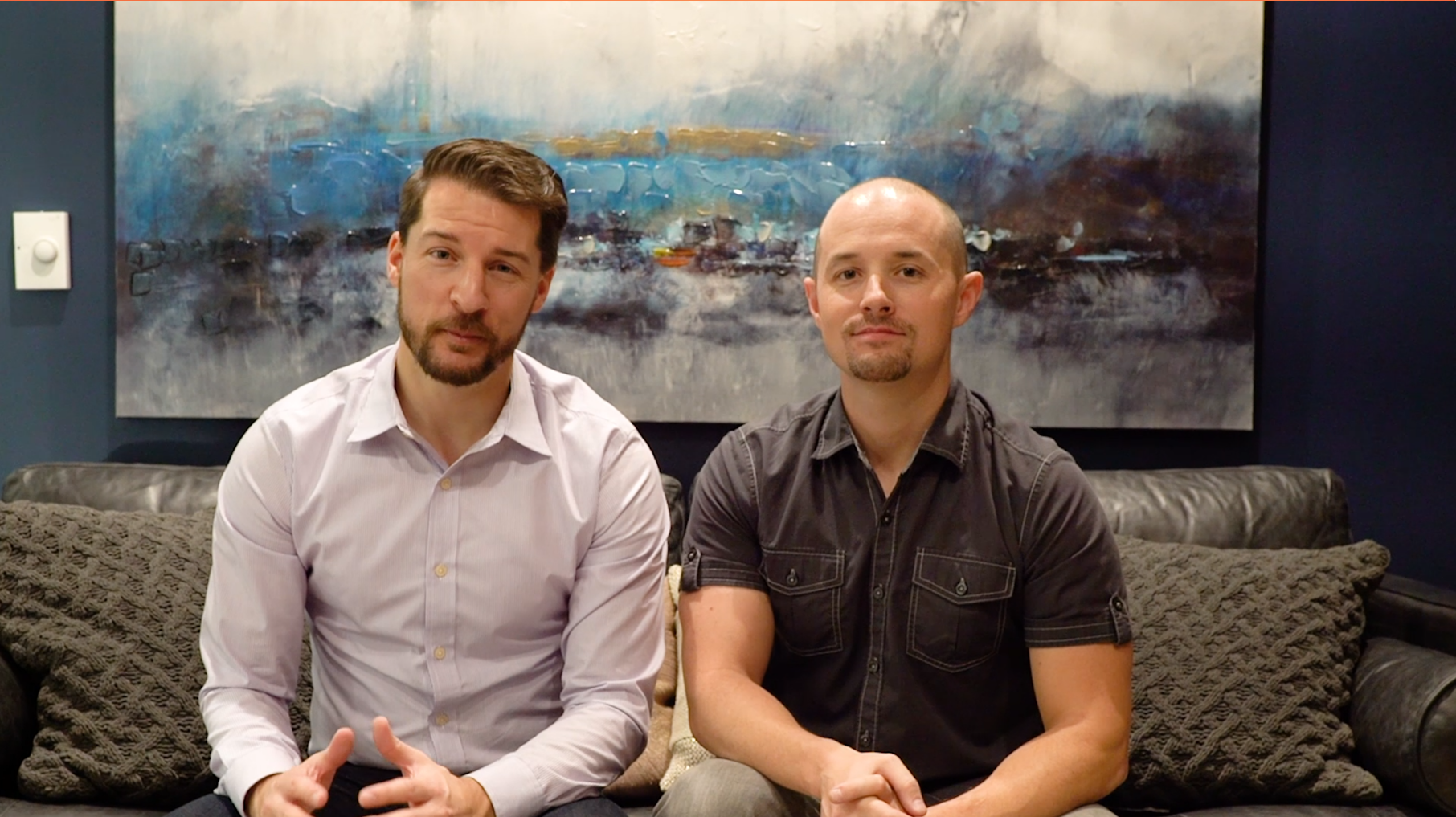 …oh, and download the app if you haven't done so. That's why you are here after all.